MindsetMaps International
Upcoming Events:
Introduction to the Success MindsetMaps™ Coach Certification
Free Livestream Broadcast: https://youtu.be/fdCgvnNuMaY
July 7, 11:00 AM PDT / 2:00 PM EDT / 8:00 PM CEST

Our certification program enables experienced coaches and organization development consultants to become highly qualified Mindset Coaches. Robert and Mickey will speak about their vision of the MindsetMaps International Coach Faculty and the many benefits of becoming a certified Success MindsetMaps™ Coach. Join us as we explore the unique value proposition that supports mindset shift and learn how to become a member of an international faculty so that you can offer a proven, research-based solution to your clients that can help you access new business and increase your coaching opportunities.
_________________
Success MindsetMaps™ Coach Certification
• Module 1 - 5 Entrepreneurial Goals Webinars
• Module 2 - The five-step MindsetMap Coaching Process
• Module 3 - SFM 1 Intensive Recap
• Module 4 - Applied MindsetMap Coaching
• Module 5 - Follow-up Based Coaching Practice and Supervision
Dates:
• Module 1 - Anytime (5 Hours Pre-Recorded)
• Module 2 - July 14-15 (4 Hours per Day/8 Hours Total)
• Module 3 - July 21-22 (4 Hours per Day/8 Hours Total)
• Module 4 - September TBA (2 Days/8 Hours Total)
• Module 5 - September TBA (2 Days/8 Hours Total)
Cost:
• $1400 (Discounts for Webinar Students and SFM Graduates)

More Infomation
Enroll Now

The Success Mindset Map™
Unlock and Level Up Your Mindset to Succeed. Hello and welcome to the Success Mindset Community, a place with the brainpower of some of the finest coaches, entrepreneurs and businesspeople in the world.

We are MindsetMaps International
Our effort is spearheaded by Robert B. Dilts, entrepreneur, coach and author of 27 books on innovation, leadership and success - and Mickey A. Feher internationally renowned entrepreneur, psychologist and coach.
Our Research
We have talked to hundreds of successful next generation entrepreneurs and leaders. We researched and modeled what they did and how they succeeded.

Our Mission
We want to offer you access to our findings and help you to connect to a community of like-minded entrepreneurs, leaders and coaches.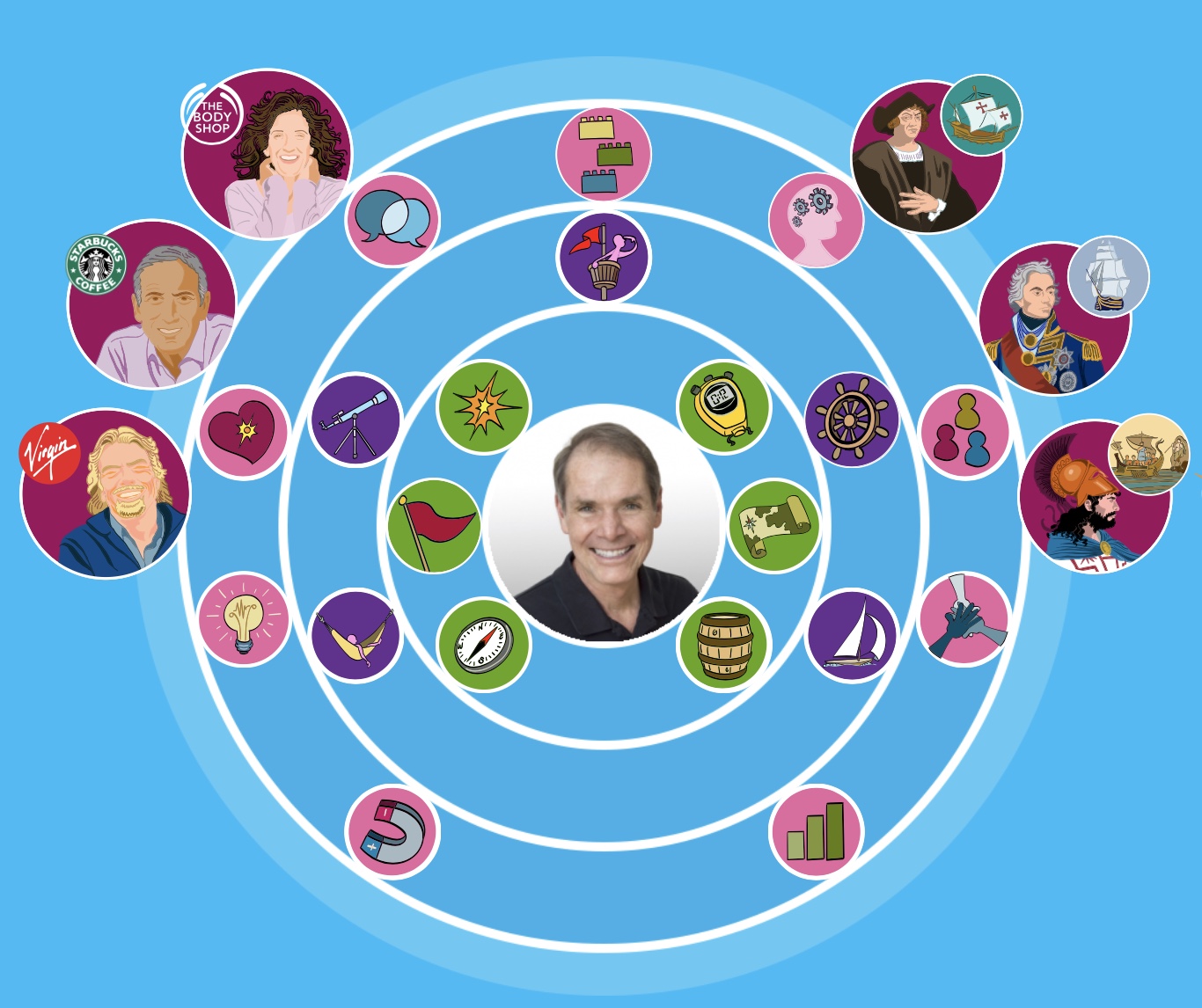 Benefits
Through the MindSet Inventory app, you will explore the distinguishing factors of some of the finest entrepreneurs in the world, like Steve Jobs of Apple, Elon Musk of Tesla, Richard Branson of the Virgin Group, Jeff Bezos of Amazon.com and Anita Roddick of The Body Shop. We will help you to discover how you can bring some of the same success into your life.
Your Six-Step Journey
as a MindSetMap™ Client
1. Fill out the MindsetMap™ Inventory and become a member of the worldwide Conscious Entrepreneur community.
2. Get your MindsetMap™ results and compare your actual and ideal Mindset to identify strengths and potential areas of development.
3. Get our free tools to adjust your Mindset and set yourself up for success.
4. Get personalized advice and coaching - get our premium Mindset Coaching service for lasting change and actions.
5. Get your continued education from us about Mindset and other key entrepreneurial skills.
6. Get in touch with other like-minded conscious entrepreneurs around the world and share experiences.
Your Professional Journey
as a MindSetMap™ Coach
1. Participate in the Five Entrepreneurial Focuses webinars.
2. Take the MindsetMaps Coach Certification Course.
3. Set up an account with MindsetMaps International and get your partner code.
4. Use the MindsetMap with your clients and use your coach access to our platform.
5. Optionally, you can be our partner for a certain geographic area.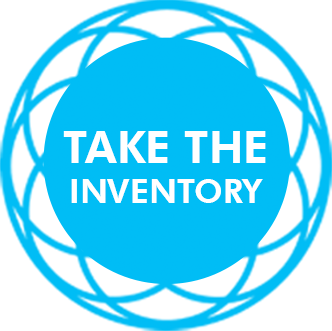 Recording of Free Mindset Webinar from April 22, 2020

Watch on YouTube