SFM™ and Sustainable Development
---
We are beginning a research study into effective practices to promote Sustainable Development with Success Factor Modeling™ methodology. Success Factor Modeling™ (SFM™) is a method, a unique approach to skills development created and developed by the Dilts Strategy Group. It is designed to identify and apply the critical success factors necessary to promote the growth and development of emerging companies. We are now bringing this methodology to study the key success factors characterizing companies that are successful examples of sustainable development.
Sustainable Development involves:

♦ Producing sustainable economic growth while ensuring future generations' ability to do the same by not exceeding the regenerative capacity of nature.
♦ Enabling development that meets today's needs without compromising the ability of future generations to meet their own needs.
♦ Taking care of the environment and the future by reducing waste and unnecessary consumption and inspiring and empowering others to do the same.
♦ Reducing damage to the environment by taking into account the long-term consequences of today's actions on future generations.
♦ Creating new solutions to today's needs that minimize negative impacts on the environment.
Effectively putting sustainable development into action is clearly one of the most crucial challenges facing our planet today.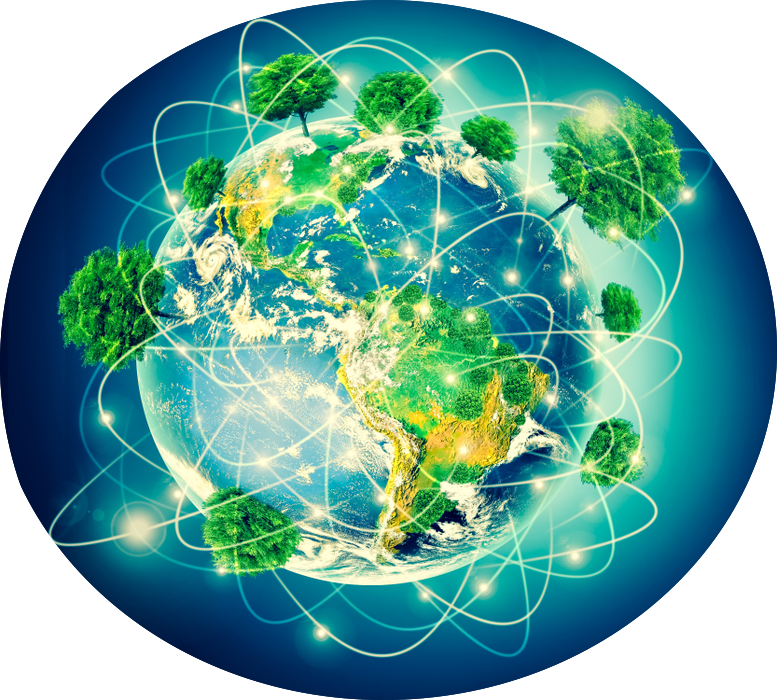 The three pillars influencing sustainable development are:
- Economy
- Social Systems
- Environment

Some other key dimensions include:
- Geography
- Politics
- Ethics and Morality
- Resilience

Thank you in advance for taking the time to reply to this questionnaire. Your responses are key to the success of this study. All of the information you provide is completely confidential. We will not publish any identifiable personal or corporate data in our study without obtaining your express permission.

With gratitude.
DSG Privacy Policy