NEXT GENERATION ENTREPRENEURS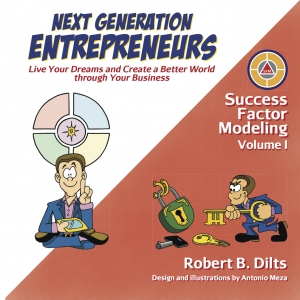 By Robert B. Dilts
330 pages
Entrepreneurs are individuals who are willing to take personal, professional and financial responsibility and risk in order to pursue opportunity. The entrepreneurial spirit has been a driving force for social and economic growth and advancement throughout human history. Next Generation Entrepreneurs presents models, tools, exercises, illustrations and case examples -- of both world famous and everyday entrepreneurs -- that will help you understand how to create your own "Circle of Success" and create a business aligned with your life purpose.

---
CONSCIOUS LEADERSHIP AND RESILIENCE
By Robert B. Dilts
338 pages
We live in a challenging and ever changing world. As the rate of change accelerates, it brings with it increasing instability, uncertainty and risk. Creating a successful and sustainable venture under such conditions requires a high degree of conscious leadership, innovation and resilience. Robust and durable leaders, teams and ventures are those that are "fit for the future"; i.e., able to ride the inevitable waves of change and to navigate the path of dangers and opportunities that comes with those waves.

---
MASTERMIND GROUPS: ACCELERATORS OF SUCCESS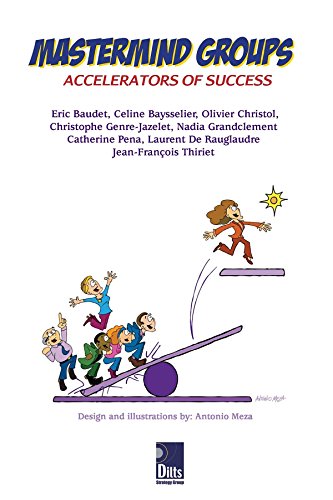 By Jean-François Thiriet, Nadia Grandclement, Eric Baudet, etc.
246 pages
A Mastermind group is an innovative form of collective intelligence whose purpose is to support those who want to go to take their lives or ventures to a new level, realize an ambitious project or quickly develop a business idea. This book describes how the principles of generative collaboration and collective intelligence can be applied to create a powerful and effective Mastermind group, and clearly explains what to expect from such a group.

---
SKILLS FOR THE FUTURE: MANAGING CREATIVITY AND INNOVATION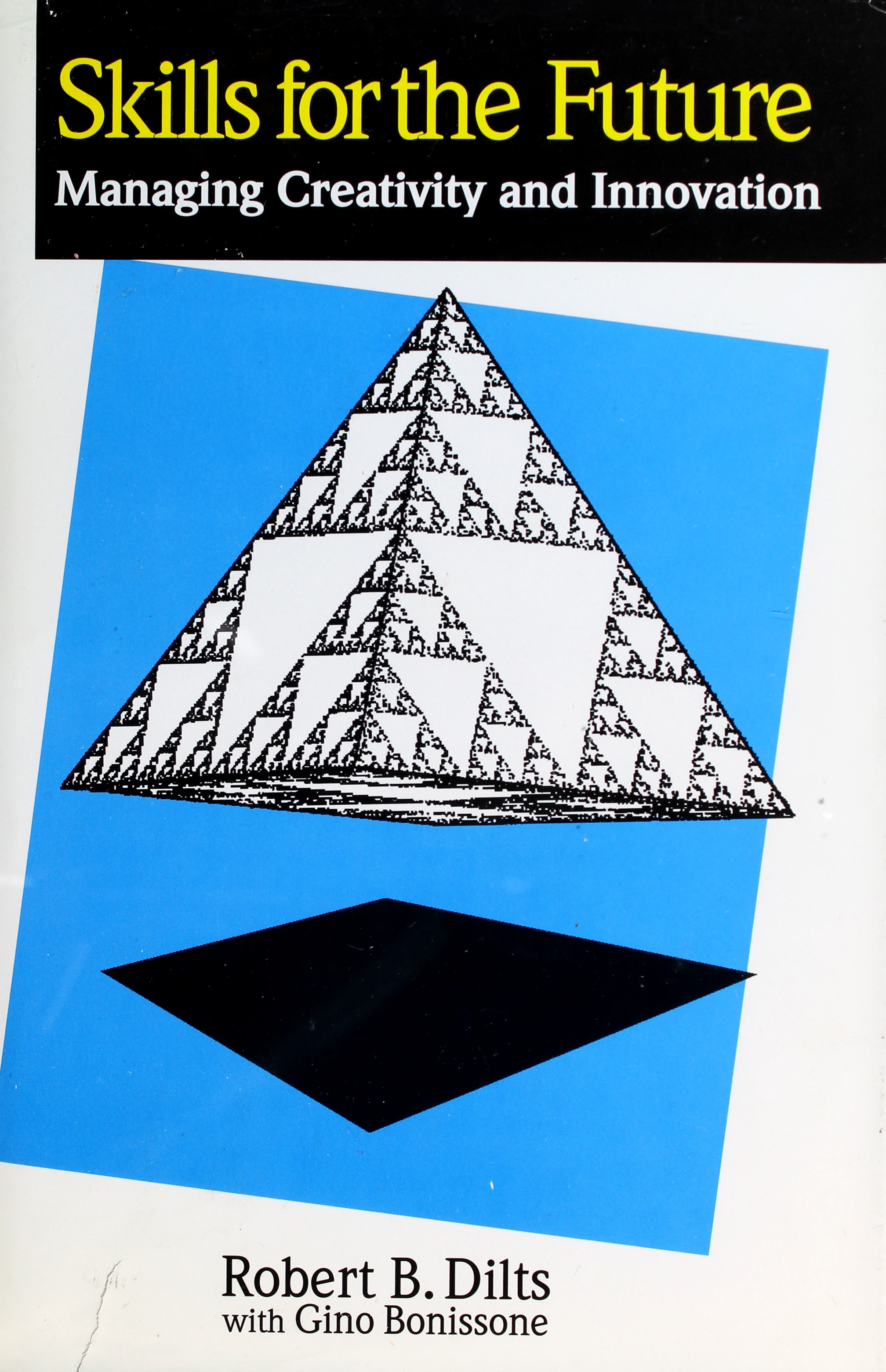 By Robert B. Dilts with Gino Bonissone
464 pages
Skills for the Future are those skills which will allow us to effectively and ecologically define, move toward and manage the future amid the challenges of uncertainty and change. The focus of this book is on how the cognitive and behavioral technologies of Neuro-Linguistic Programming may be used to develop and apply personal and organizational learning strategies together with communication and leadership skills to manage the processes of "creating the future."

---