Success Factor Modeling™ for HealthCare
---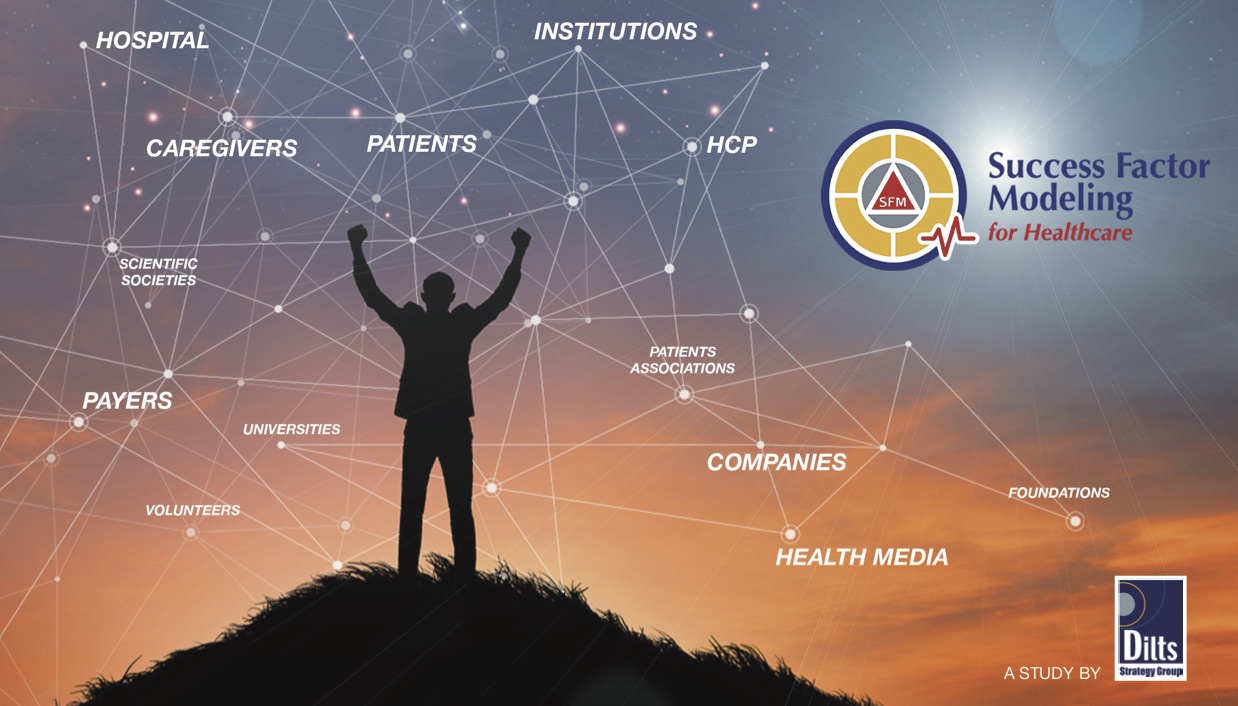 The HealthCare Modeling Project
This study aims to identify and apply the fundamental success factors of the health ecosystem, provide new tools in order to obtain new results, create value and make a difference. By applying the Success Factor Modeling™ methodology to the healthcare field.

Now in YEAR 2, the study aims to identify and apply success factors in the health ecosystem to improve its performance.



According to Elisabetta Grioni, Managing Partner and Chief Medical and Strategy Officer for HAVAS LIFE ITALY, "The application of the results of the Success Factor Modeling™ for Healthcare study could support the important transformation, already underway for a decade, within the health ecosystem, which sees HCPs turn into innovators, patients into health activists and caregivers into advocates. In this process, the success factors and related models identified by the study and shared by all health stakeholders could also be decisive in developing co-creation projects that have the ultimate goal of human beings."



Prof. Antonio Gasbarrini, Director of Internal Medicine at the Fondazione Policlinico Gemelli IRCCS, Roma, Italy, says that the study helped him to realize the importance of communication and emotional intelligence for healthcare.

Watch an interview with Robert Dilts in which he reflects on the results of Phase I: Part 1 Part 2

Take part in the questionnaire
by clicking on the following link:
SFM for Health 2020
DSG Privacy Policy