Inner Game of Coaching Card Deck
---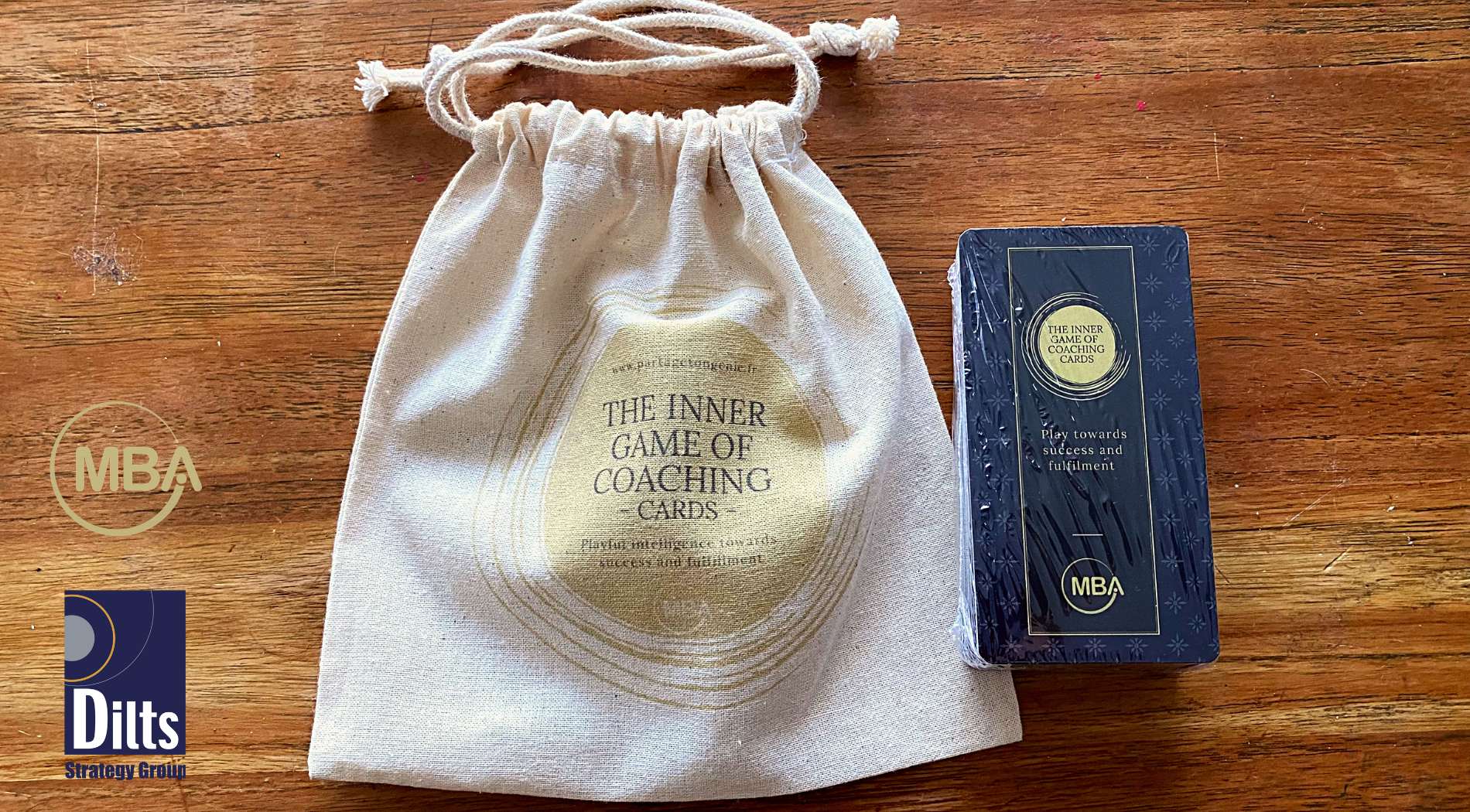 What is the Inner Game of Coaching?
The Inner Game of Coaching is a professional coaching deck designed to bring structure, creativity and fun to your coaching sessions. With 77 cards and 13 different coaching templates, you'll have a wide range of templates to use to help your clients achieve their goals in a fun and effective way.
Why This Deck of Cards?
Each model in the Inner Game of Coaching card deck represents a Generative NLP strategy developed by Robert Dilts, a leader in modern coaching, to provide you with a reliable and proven tool to guide your coaching sessions. In addition, with the Coach's Game comes a 45-page explanatory booklet to help you understand the models and how to use them optimally. And to give you a better idea of what to expect, each template comes with an online video to show you how to use it in practice. With the Coach's Game, you can offer a unique and personalized coaching experience to your clients. Breathe new life into your coaching sessions by using this creative and effective game!
Your Inner Game of Coaching card deck contains:
• Deck of 77 cards with 13 coaching models
• Cotton pouch
• Lifetime access to the online training platform with its 13 videos
• Explanatory booklet of 41 pages
• Inner Game of Coaching in PDF format for the online sessions
• Sequences for using the cards

Order Your Deck Here:
• French Version
• Spanish Version
• English Version

Once your registration is complete and the Inner Game of Coaching ordered, you will receive an email inviting you to send us your postal address for shipping.
The Developers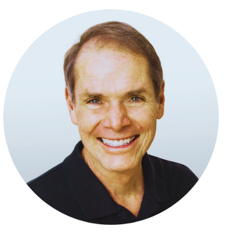 Robert Dilts has been one of the leading researchers and developers of NLP since the 1970s. He is the author of 27 books on the topics of leadership entrepreneurship, health and coaching. He is the founder of Dilts Strategy Group and co-developer (with his late brother John Dilts) of the Success Factor Modeling™ process, a method to identify and transfer the critical success factors necessary to promote effective entrepreneurial activities within both new and traditional companies, by analyzing crucial patterns of business practices and behavioral skills used by successful individuals, teams and companies. To find the full biography of Robert Dilts go to www.diltsstrategygroup.com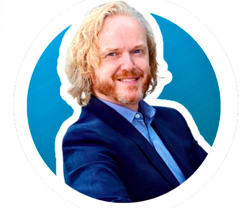 Jean-François Thiriet has been a professional coach for 16 years and is a CSA certified coach supervisor. He supports leaders and managers who want to overcome their obstacles and develop the resources that separate them from their success and accomplishment. For 5 years, Jean-François has been a member of the SFM Leadership Team of Robert Dilts, a team dedicated to the development and distribution of Success Factor Modeling internationally. Jean-François is co-author with Robert Dilts of the book Generative Consulting, released in September 2020. To find out more about Jean-François: www.coaching-facilitaton.fr
DSG Privacy Policy