SFM™ and Sustainable Development
---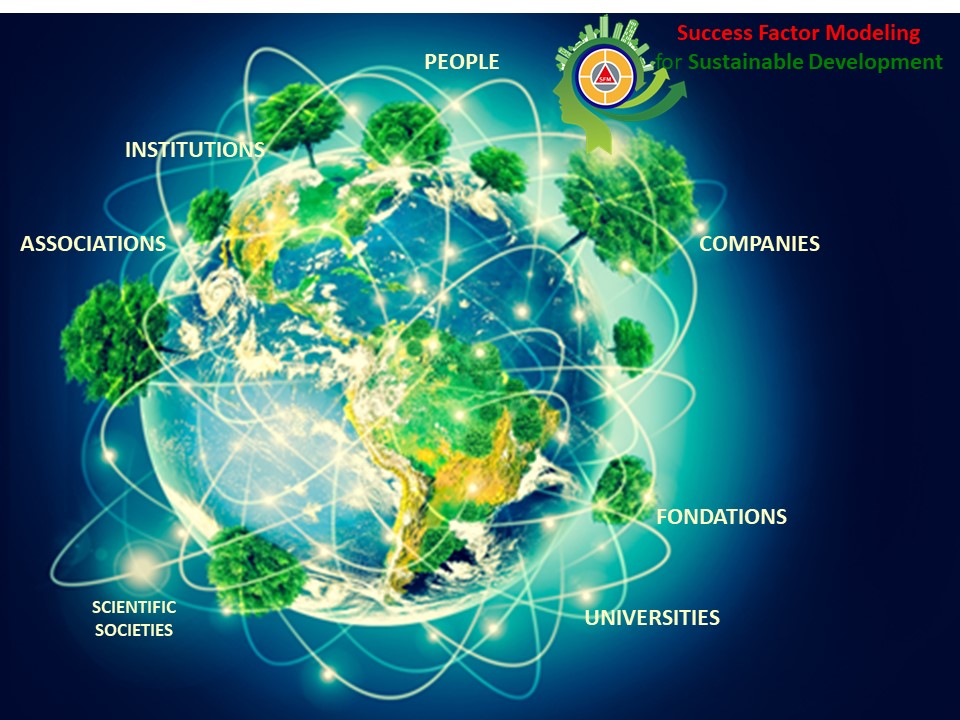 SFM™ and Sustainable Development
Let's prepare for "Next Time"
What is the difference that makes the difference
in the systems that invest in sustainable development?
This is the key question to which this study, which started a few months ago, wishes to respond, to raise awareness and accelerate investments in this area.
As it is designed to identify and apply the critical success factors necessary to promote the growth and development of emerging companies, we are now bringing this methodology to study the key success factors characterizing companies and people that are successful examples of sustainable development.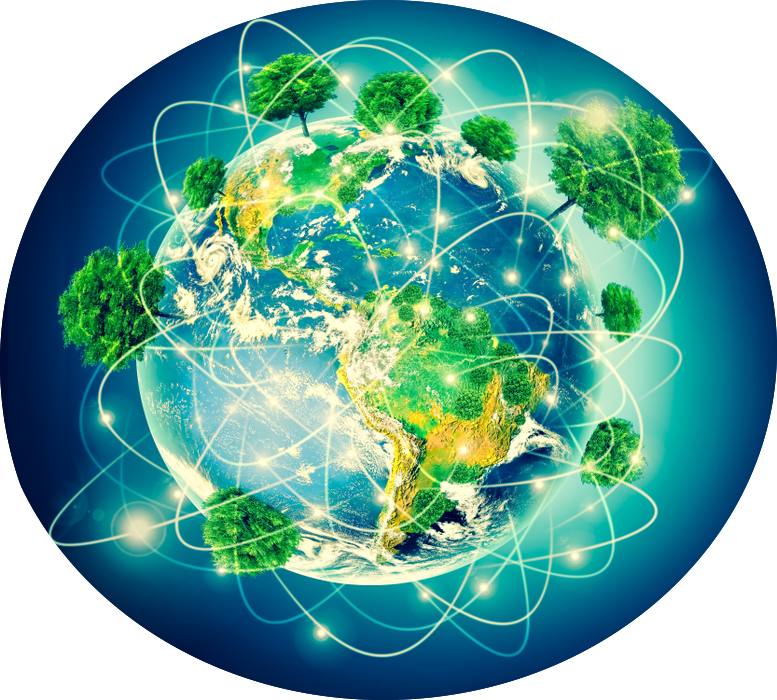 Our ambition is to awaken, inspire by highlighting the magnificent actions that YOU are already carrying out.
We wish to raise awareness and educate, supporting in the long term other actions on a larger scale.
In October during the seminar on Conscious Leadership and Leadership in Times of Crisis that Robert will give in Nice, the first results will be announced.
If you still wish to participate, it is possible, and we are particularly grateful to you! Here is the link:
Together we hope to be able to inspire as many individuals and organizations as possible to join this major transition.
Because yes, it is indeed a major transition.
In a collective Odyssey.
Based on individual awareness.
Of our greatest opportunity, as Humanity.

Will you come with us?
DSG Privacy Policy