The Power of the SFM Community
---
♦ What Are Venture Circles?

SFM Venture Circles are microcommunities of SFM-Trained people who want to apply the SFM Tools to a topic of interest in order to create a Model.
♦ What Are Some Examples of Venture Circles?

There are SFM Venture Circles around:
- Collective Intelligence
- Education
- Entrepreneurship
- Health and Healthcare
- Leadership and Management
- Spirituality - Sustainable Development

♦ How Do Venture Circles Work?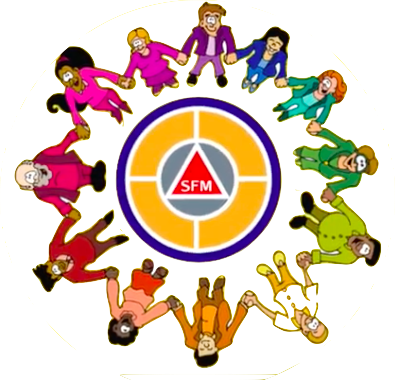 - A Venture Circle Leader
- A Topic
- A Pitch
- A Microcommunity of Enthusiasts
→ A Model
♦ What Are the Ground Rules?

- Self-Organized
- Based on Passion

♦ How Do I Join a Circle?

Visit Our Active Circles Pages:
- SFM™ and Sustainable Development
- Success Factor Modeling™ for Healthcare
- Intentional Fellowship
- MindsetMaps International
- The PERICEO Project
♦ How Do I Start a Circle?

- Send Us Your Pitch:
DSG Privacy Policy